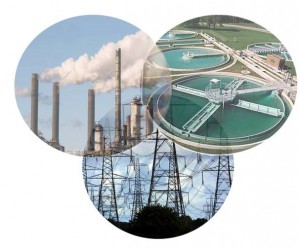 Cities are key places to analyze WEC nexus since urban settlements constitute more than half of the global population and 2.8 billion more will be added by 2050.
Improving this nexus in cities will greatly aid sustainability efforts by city governments.
Integrated knowledge of water, energy and carbon issues and its implications are immensely useful.